Original brand Identity, logo design, and merch: Helmand Valley Growers Company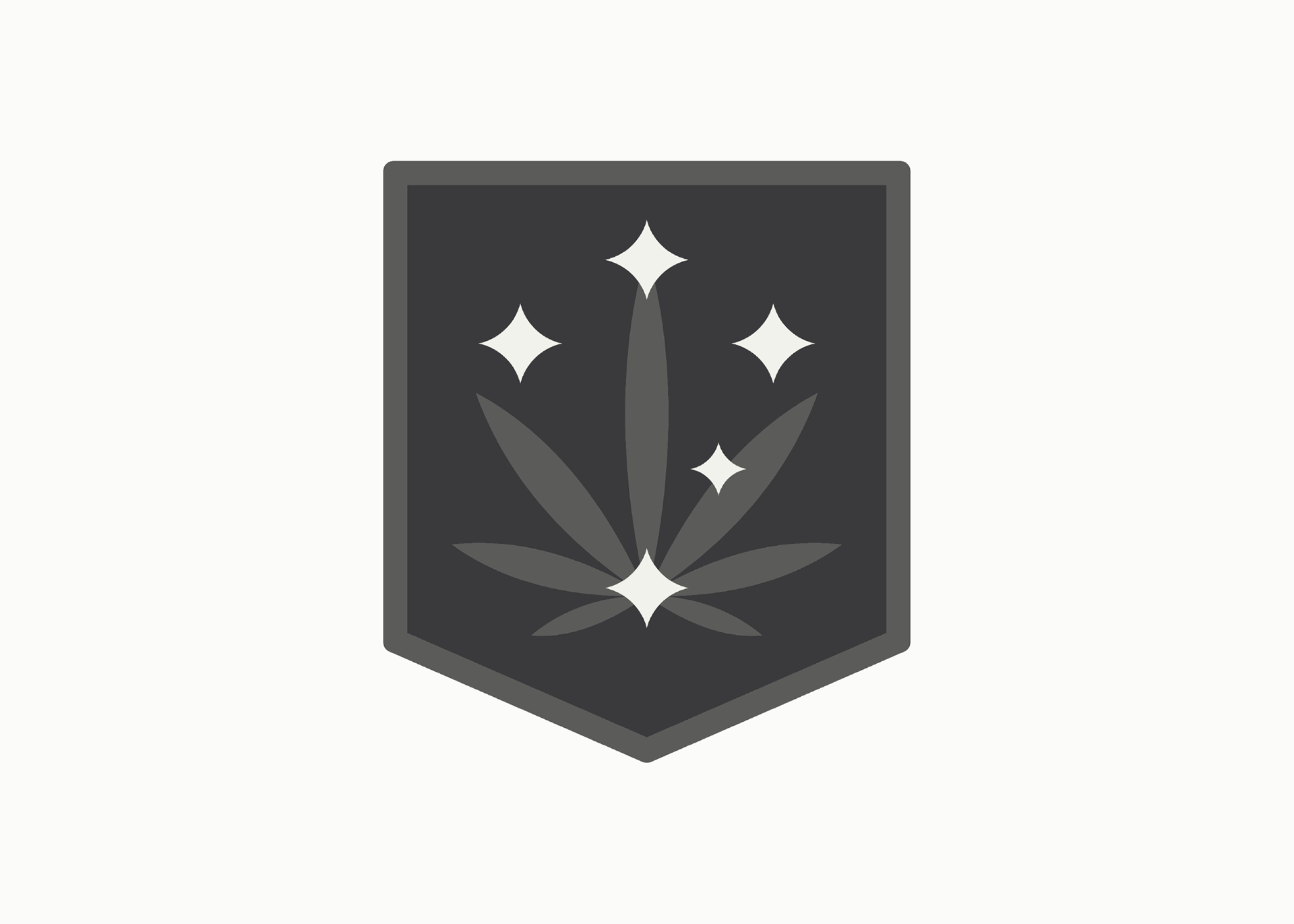 For vets, by vets. Founded by disabled special operations veterans, Helmand Valley Growers Company is committed to attacking the opioid and suicide epidemic plaguing US military heroes. 
100% of profits from HVGC Cannabis (releasing in California dispensaries winter 2019) will fund HVGC's medical cannabis research to support those who suffer from the effects of PTSD and sleep disorders.