Helmand Valley Growers Company Packaging/Apparel Design. All original photography. 
"Conceived from the stresses of battle, to help everyone battling day-to-day life. We're on a mission to help put an end to the opioid and suicide epidemic plaguing our Nation's Heroes. We believe that exploring the benefits of medical cannabis is the most effective way to combat these issues and bring proper aid to those who gave so much for our great nation."
HVGC was founded by United States Special Operations Veterans (Marine Raiders). Since its inception, HVGC has been in discussions with some of the cannabis industry's top researchers and has developed a veteran based protocol to effectively prove the benefits of medical cannabis. HVGC is supported and essentially ran by three Marine Raiders that served following 9-11.
www.hvgcompany.com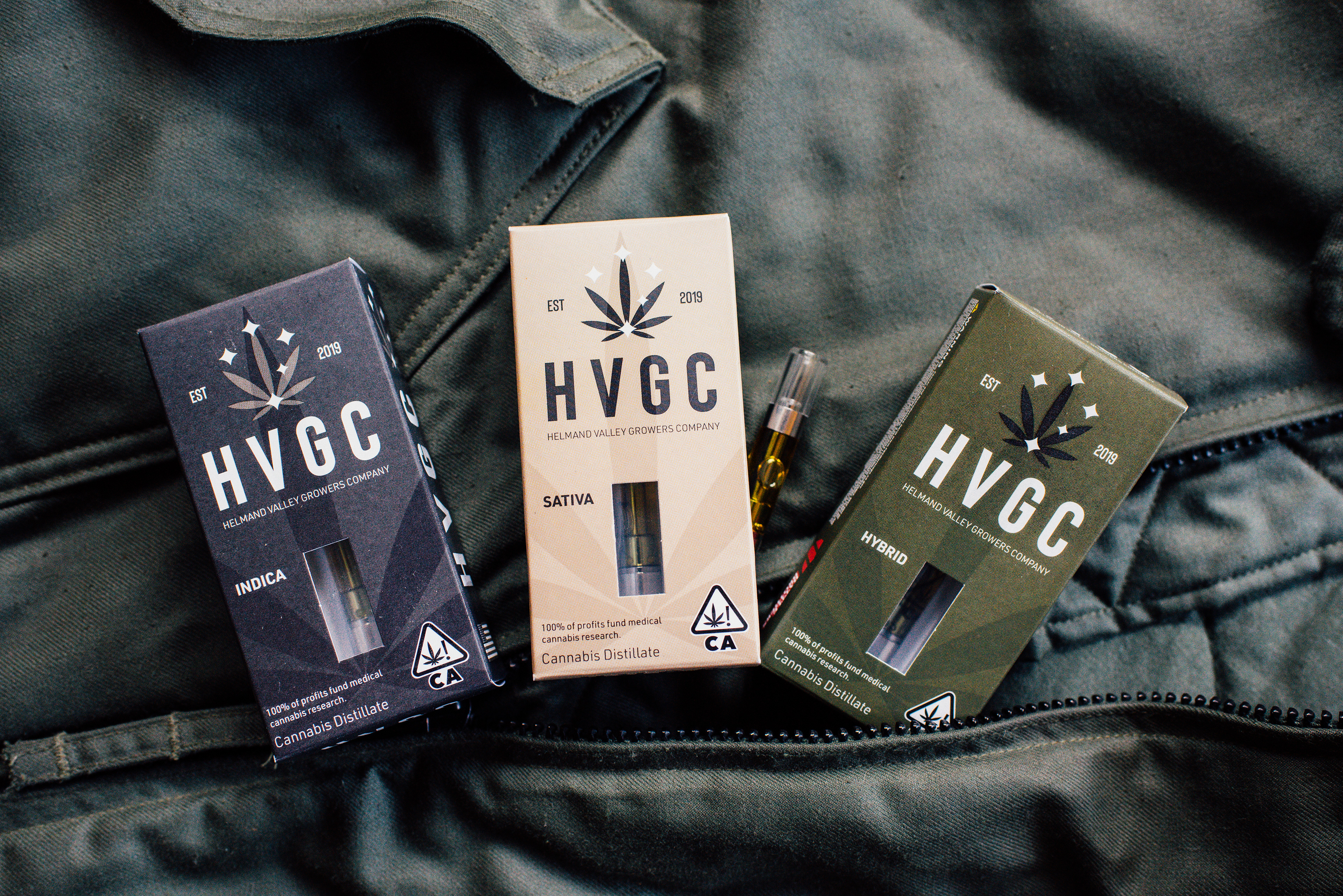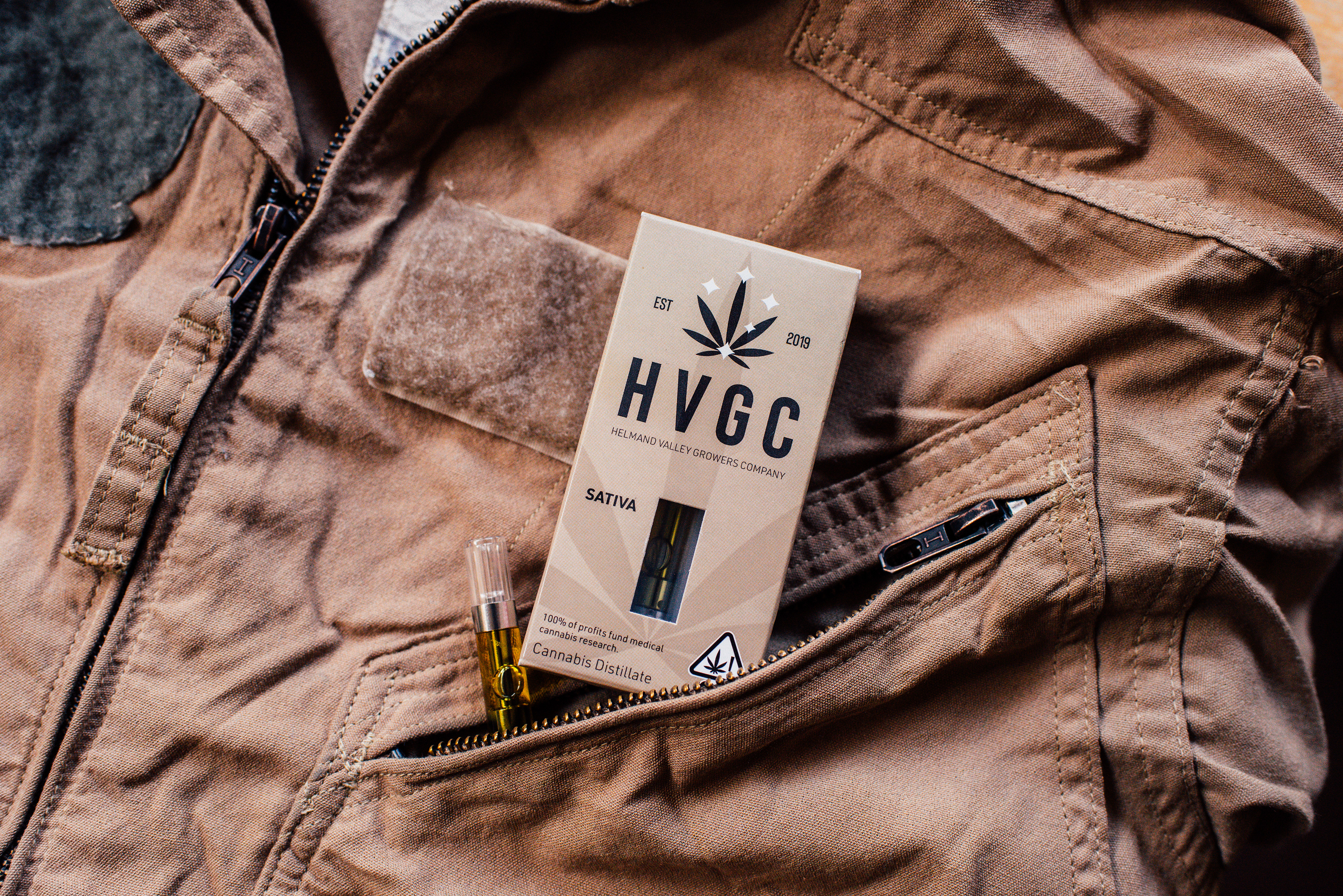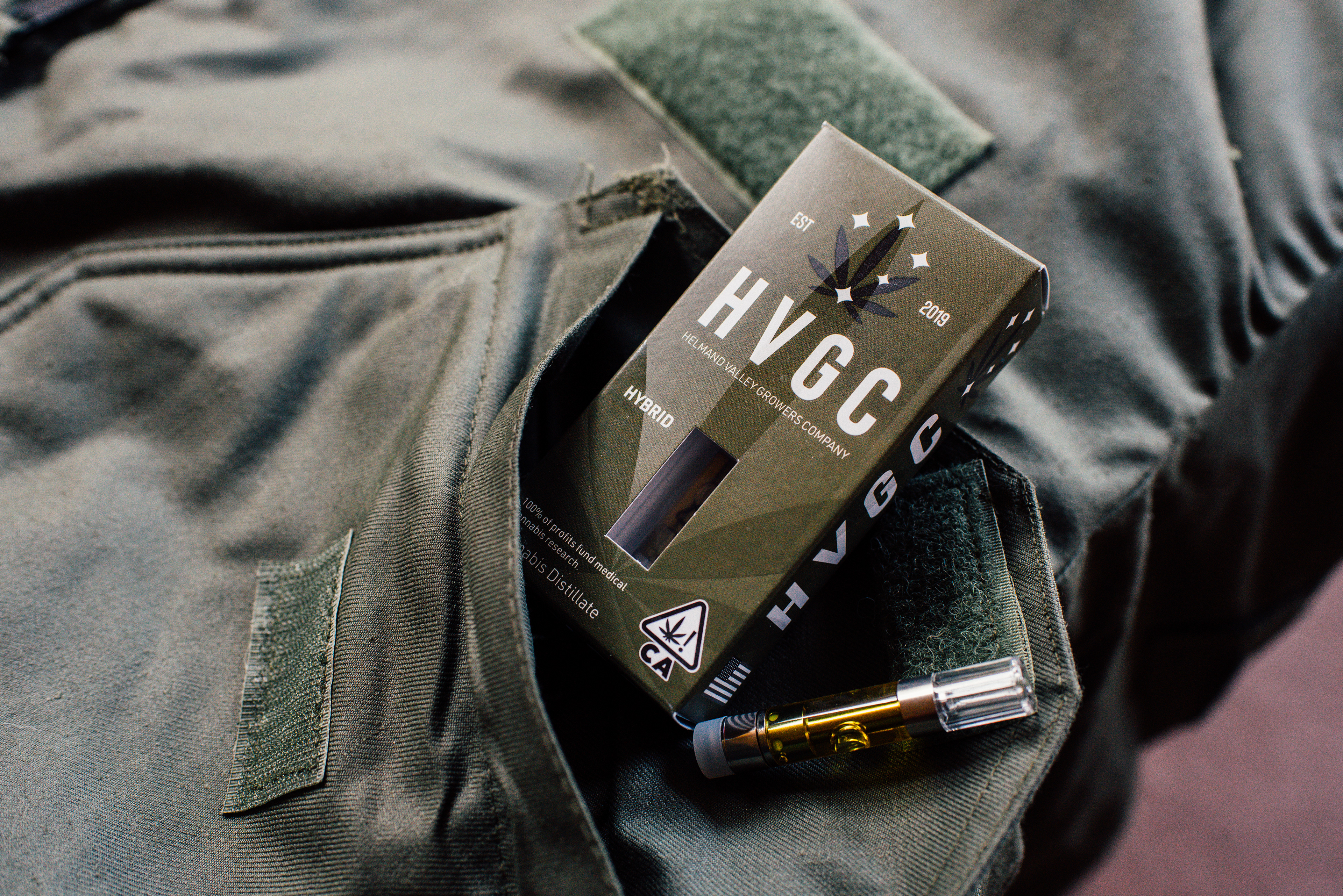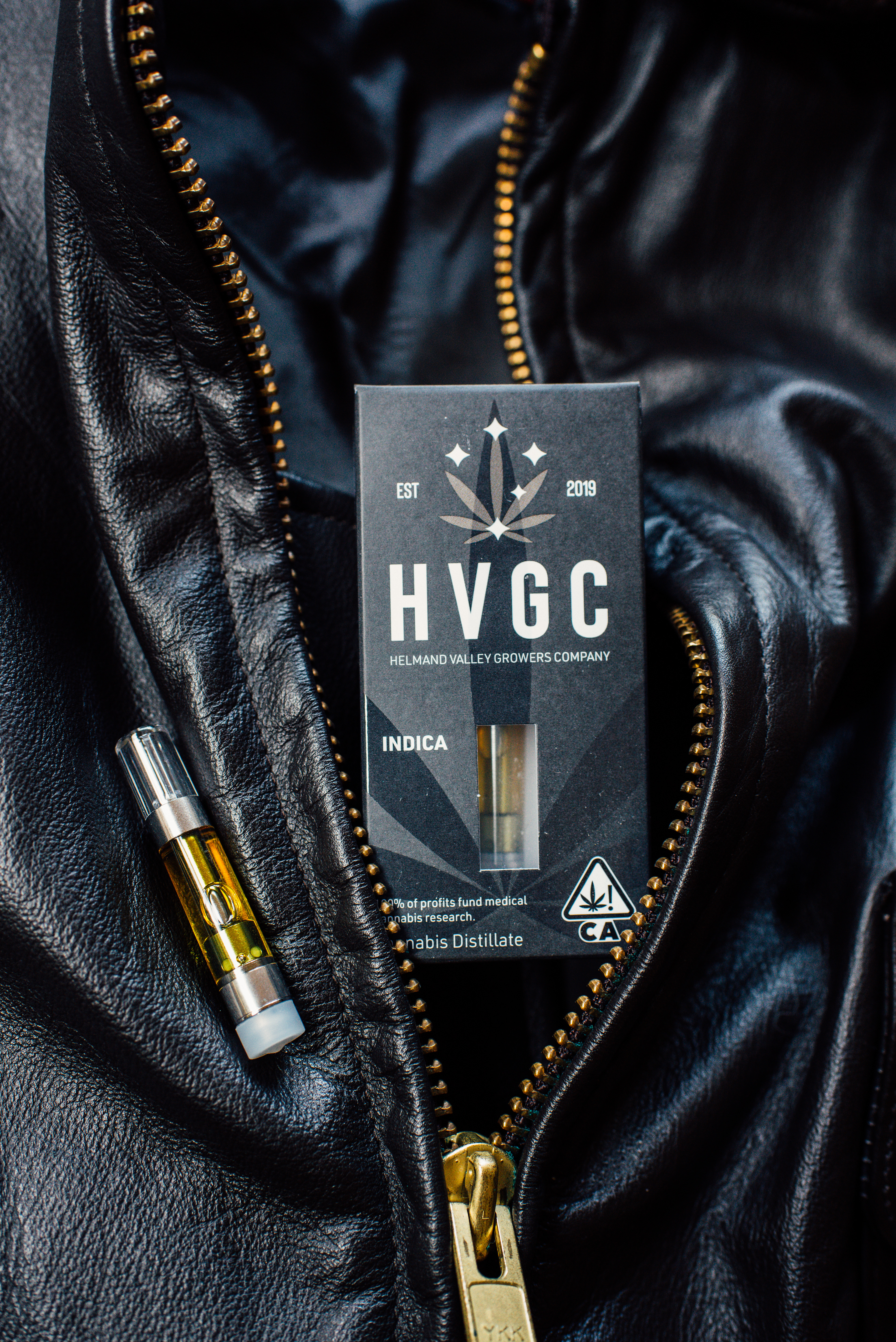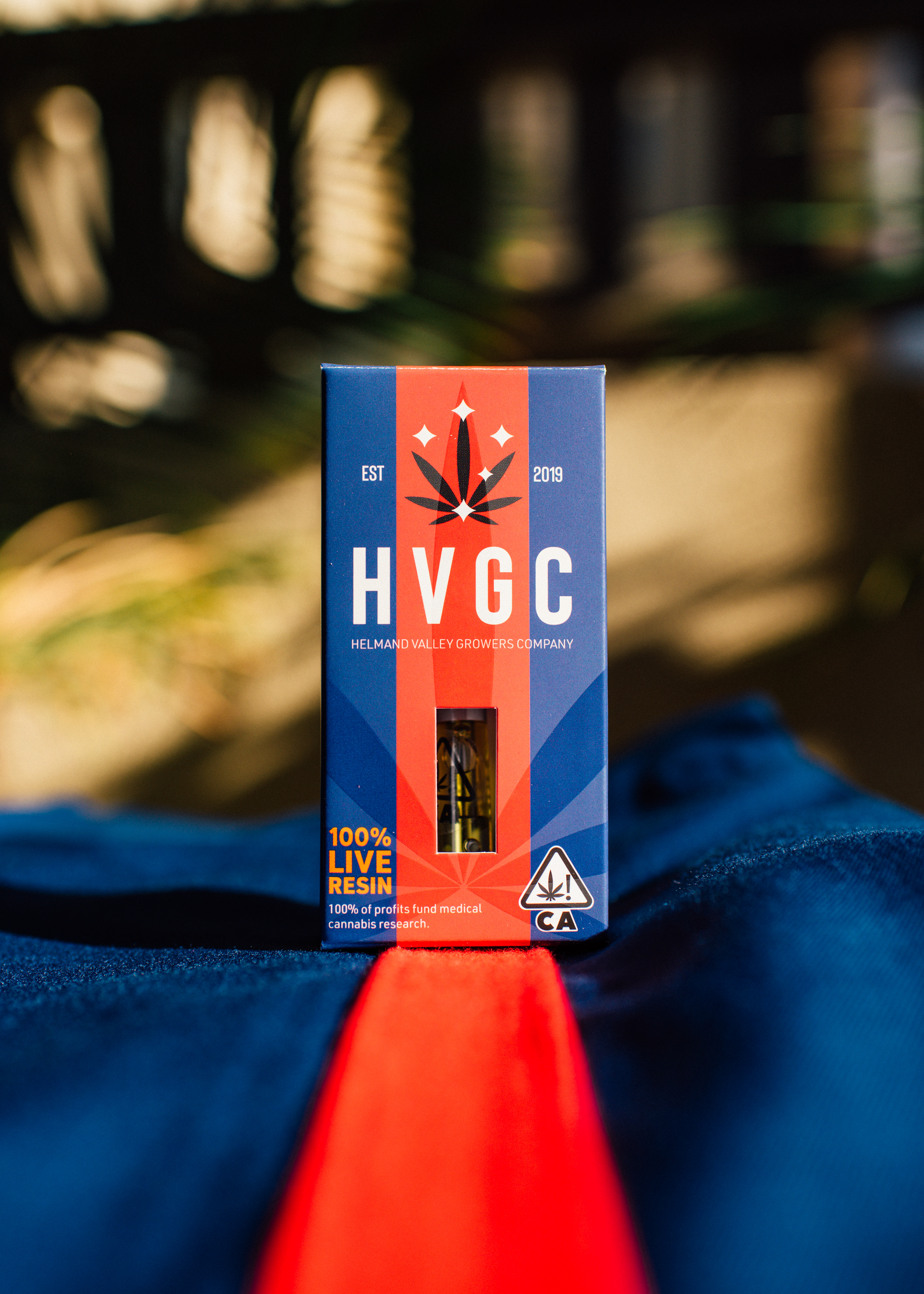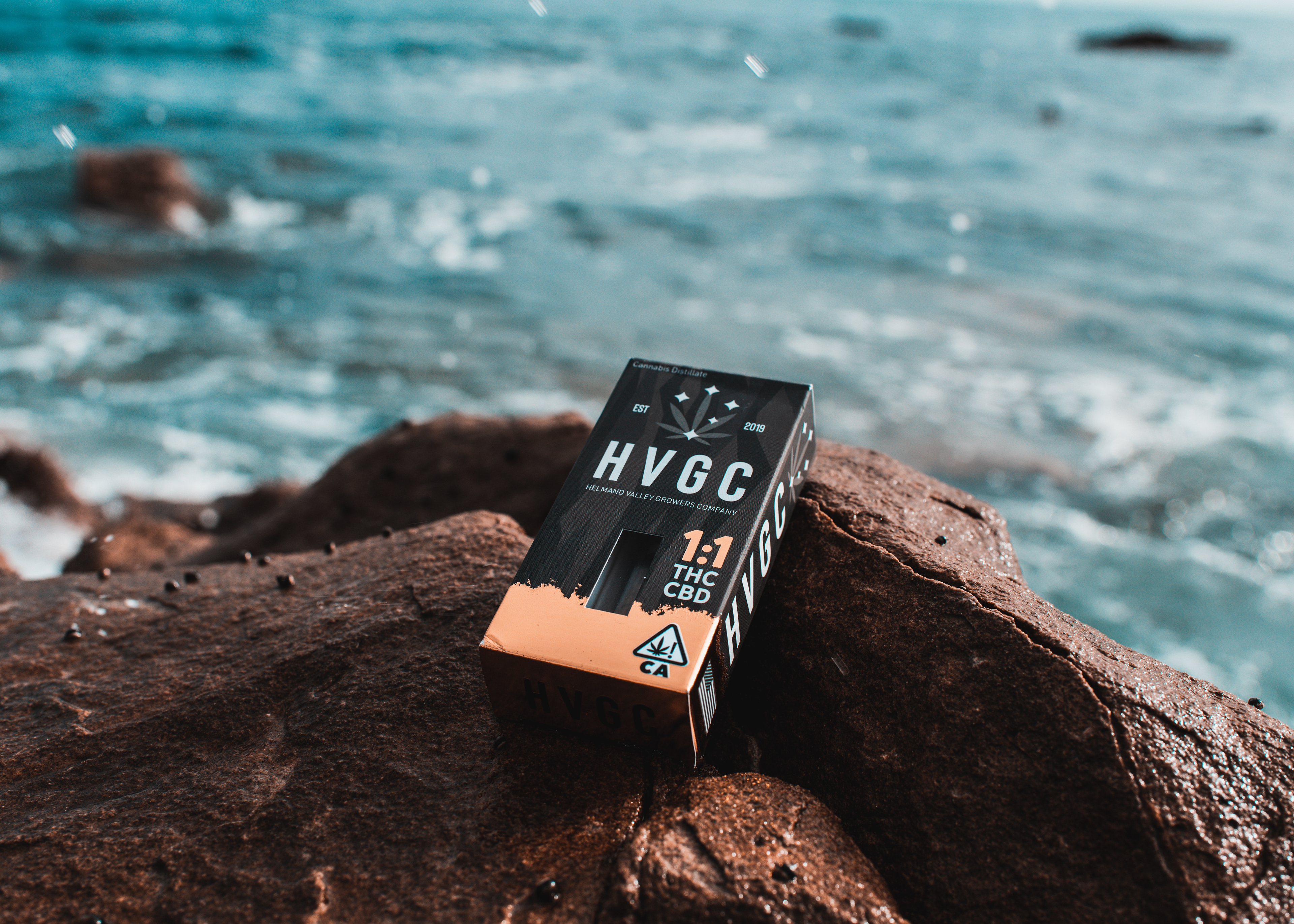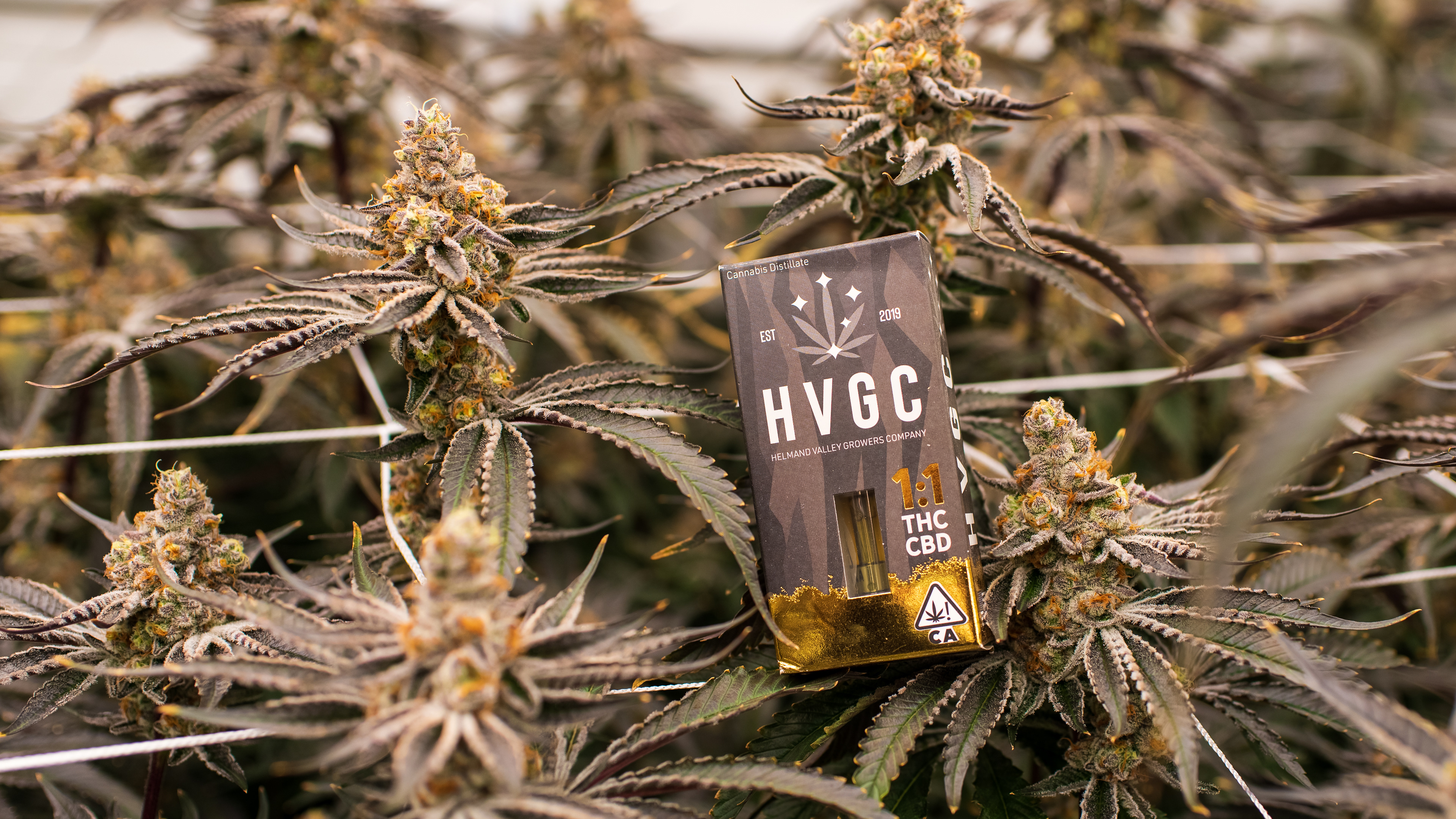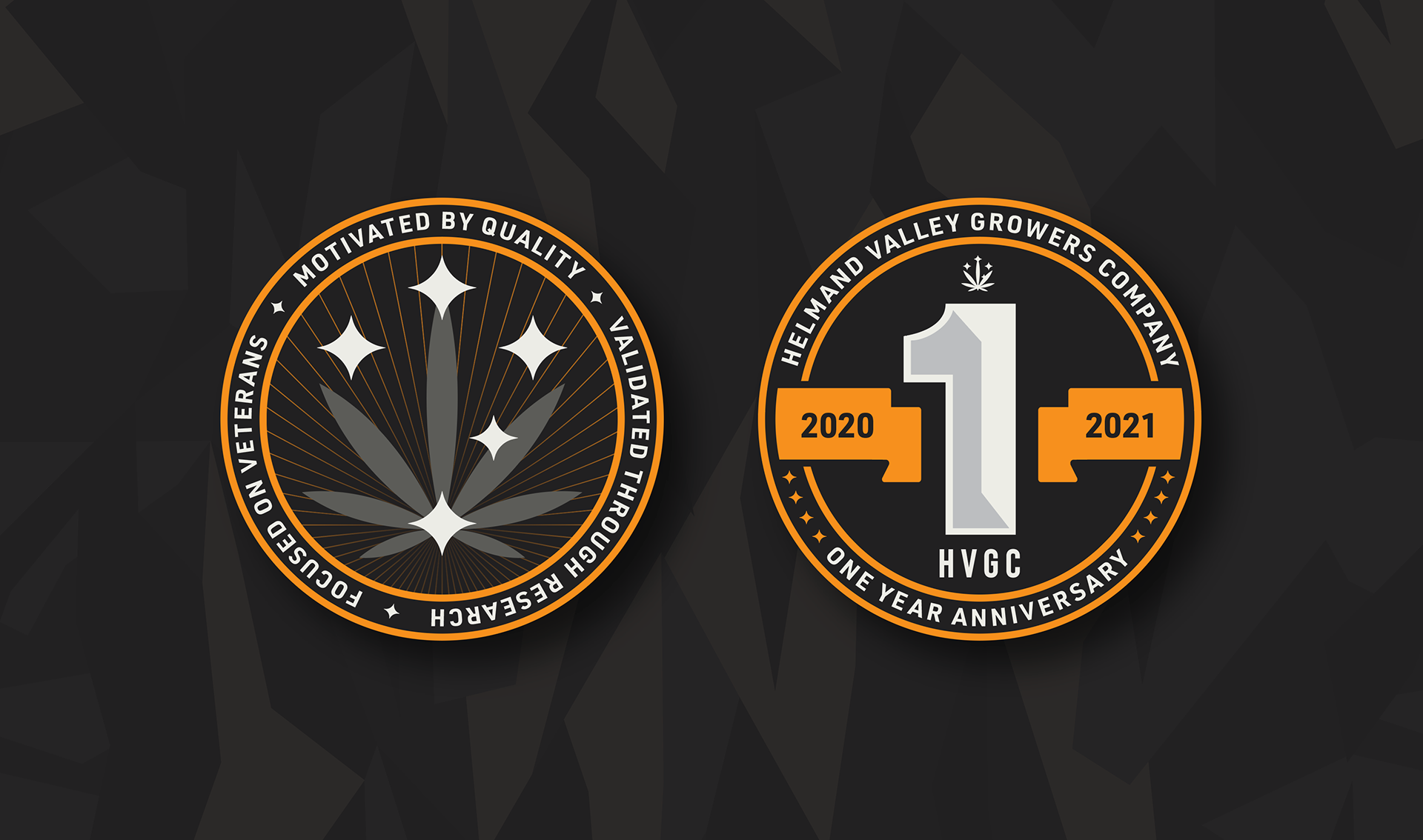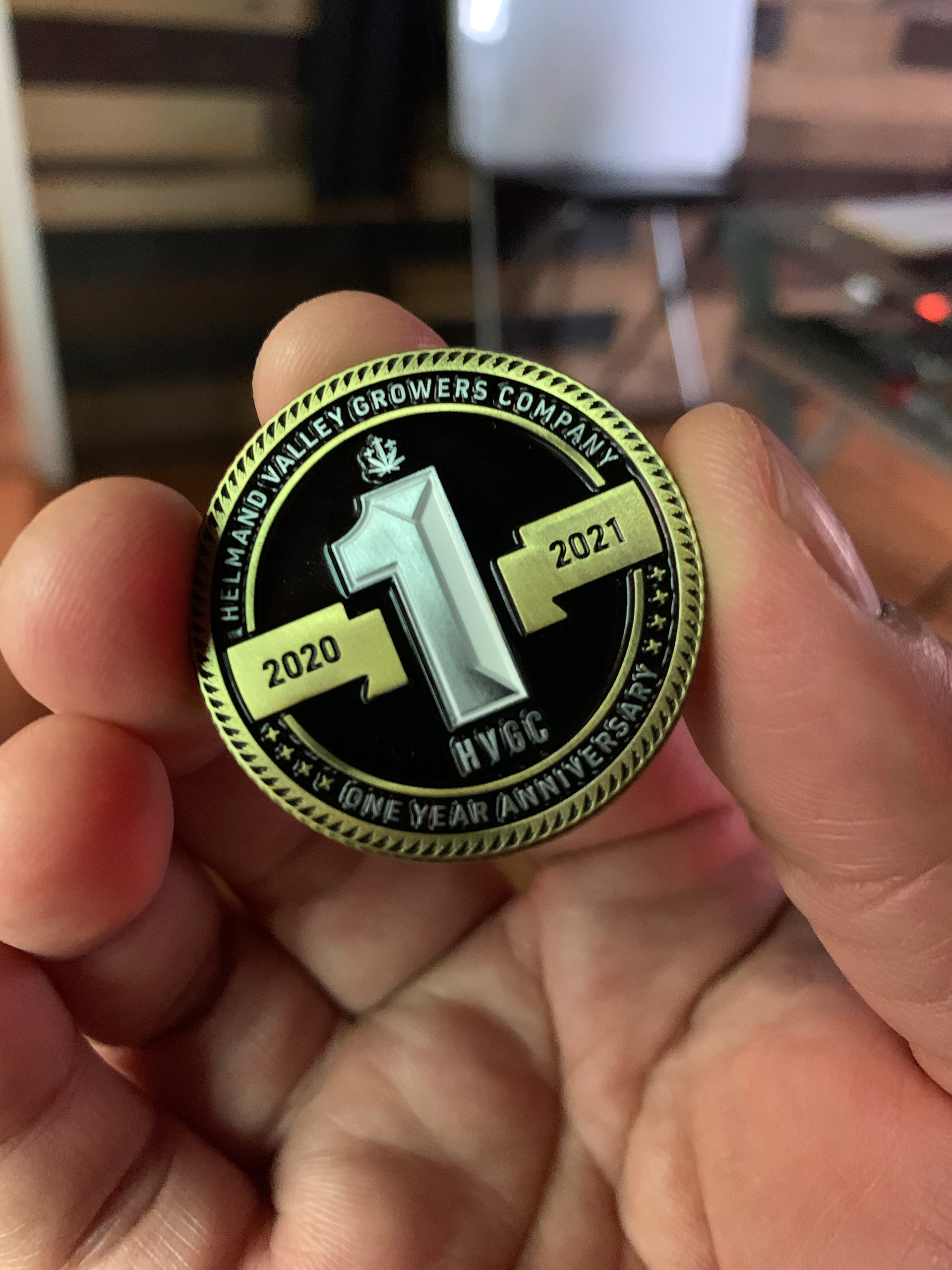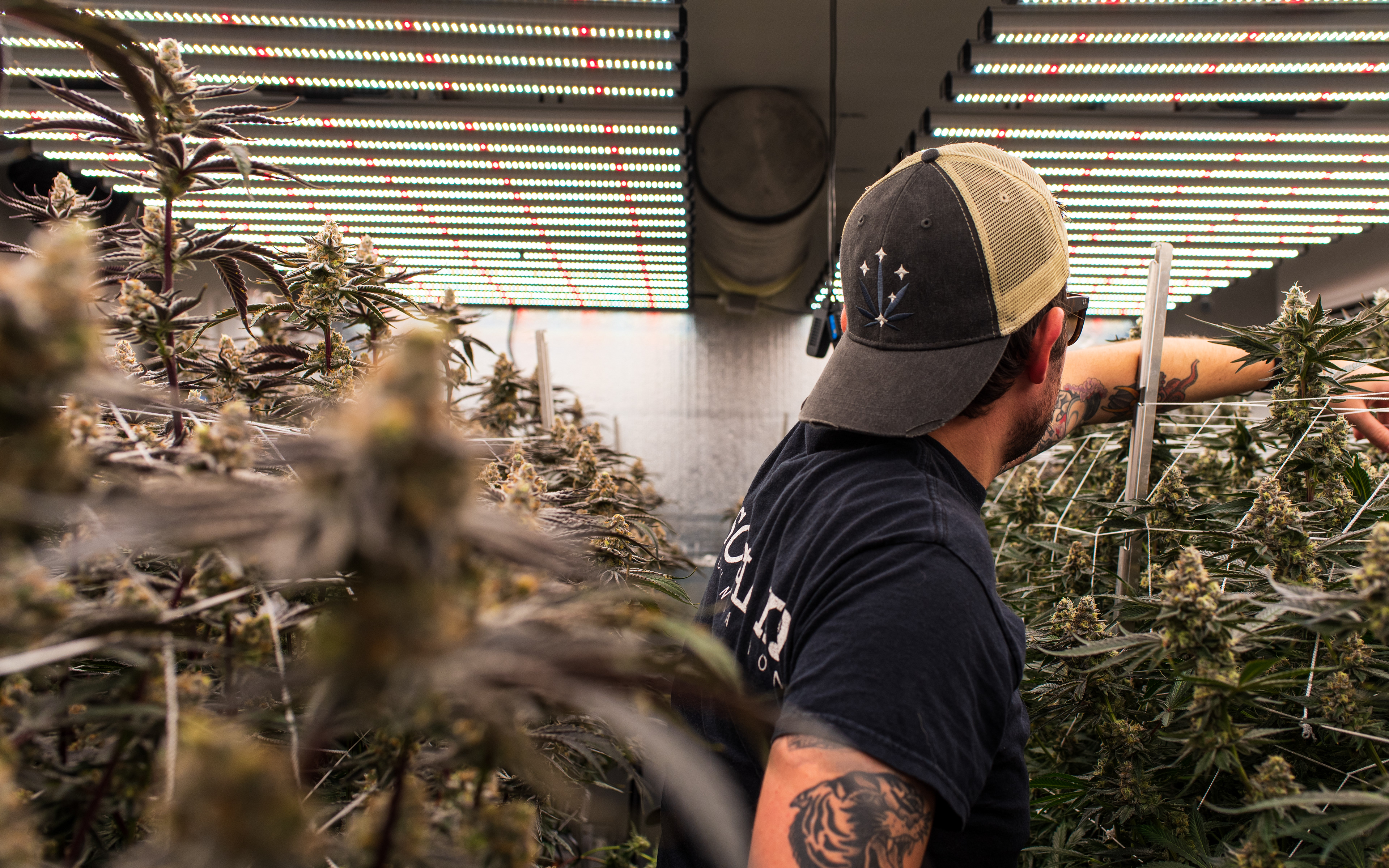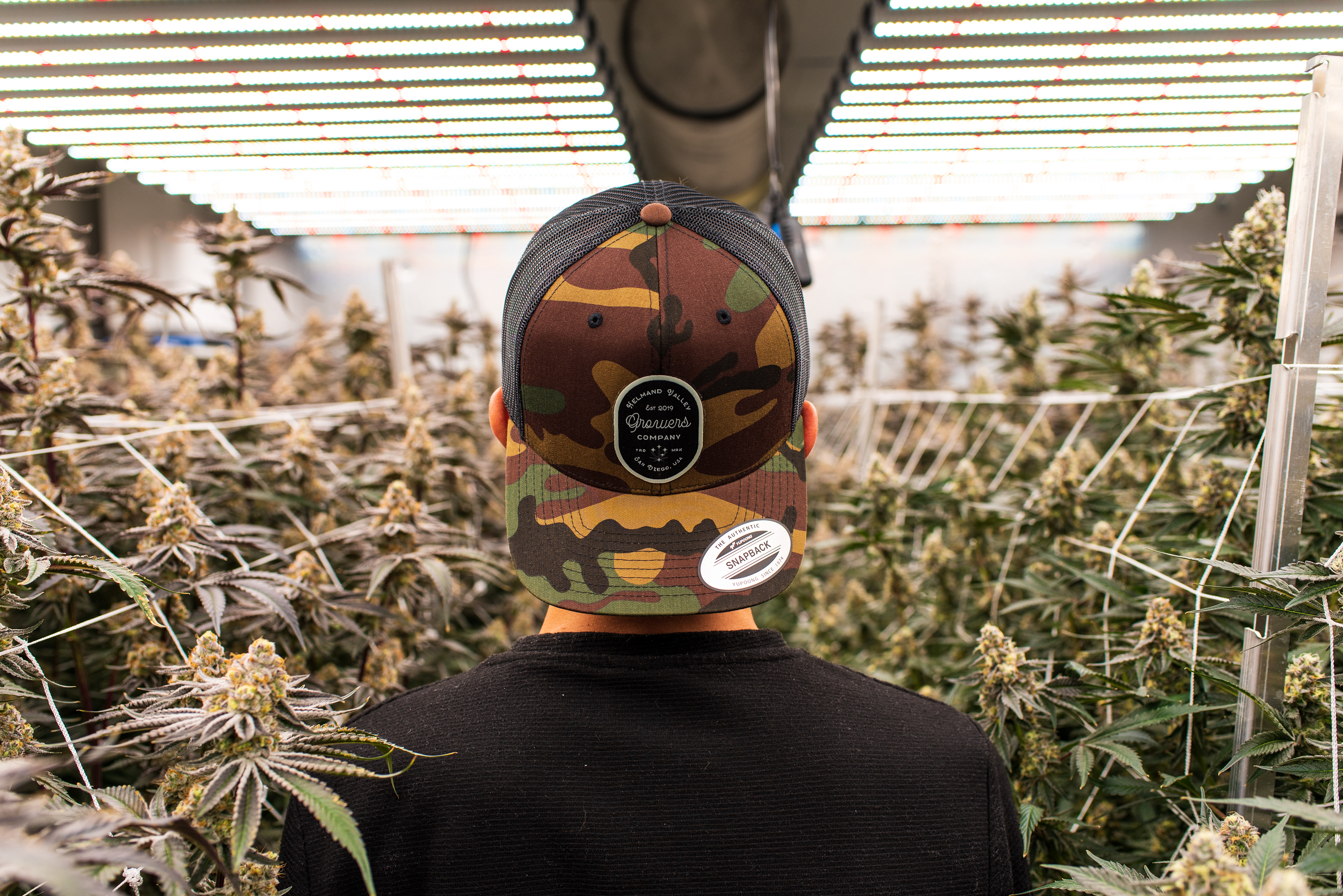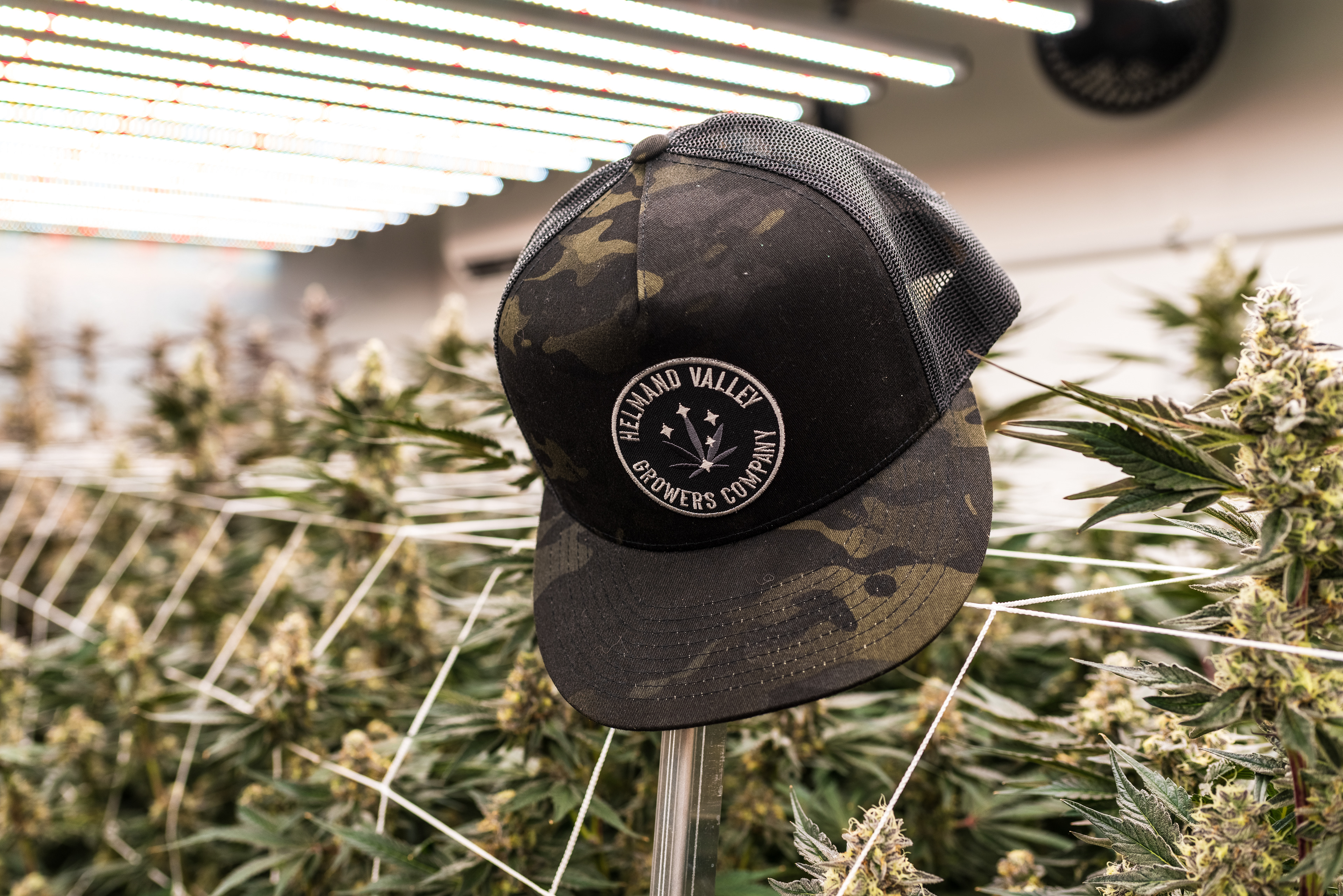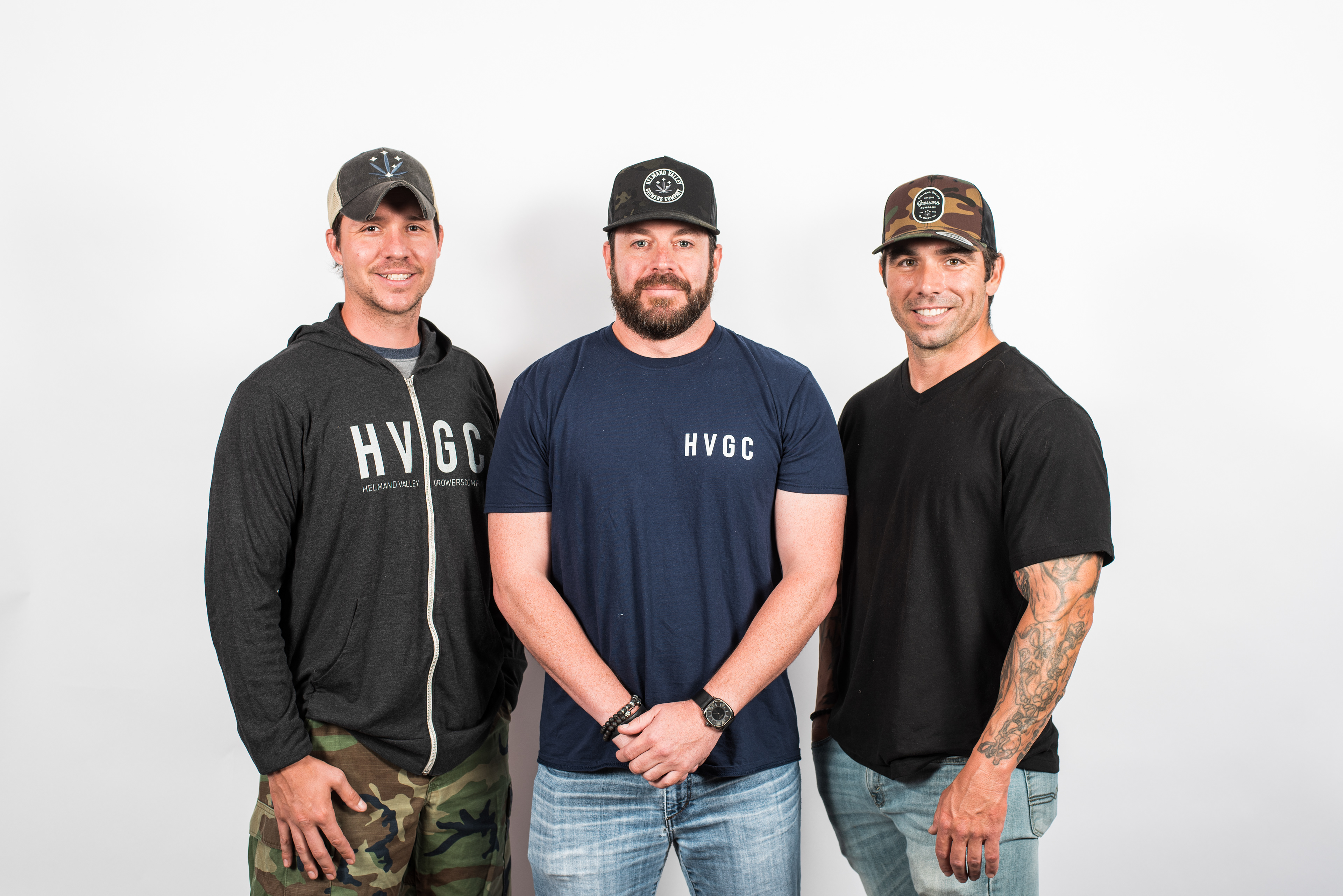 Pre-Roll packaging coming soon!